Venue
The workshop was held in the Hotel Audax in Cala Galdana, Menorca (Spain). You can find it in the map below.

View Larger Map
Smaller and quieter than its neighbor Mallorca, Menorca is the second largest of the Balearic islands. Situated just 34 km from Mallorca, the island of Menorca has almost as many beaches as Mallorca and Ibiza combined.

Menorca is a UNESCO biosphere reserve. The most notable habitats are the gullies, caves, wetlands made up of ponds, lagoons and marshes, dune systems, coasts and islets Some 220 species of birds, and 1,000 species of plants (60 of which are endemic) have been recorded.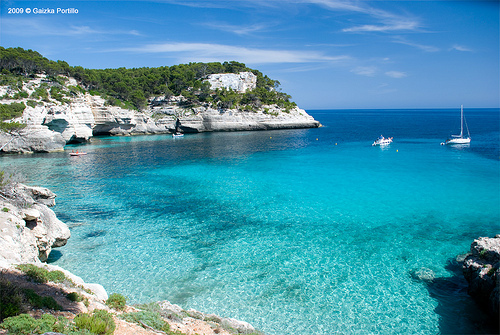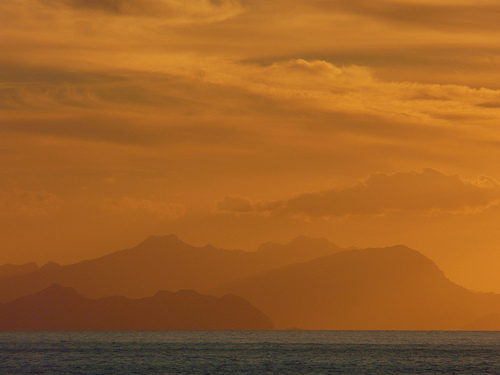 The weather in Menorca is currently:

Traveling
The hotel Audax in Cala Galdana is only 40 km away from Mahon Airport, the only airport in Menorca. You can find the directions in the map below.

There are several daily flights from Mahon to Madrid and Barcelona international airports, and several weekly flights from other european cities (London, Paris, Stuttgart, etc.). Budget airlines also fly to Menorca (including Air Berlin and Tuifly).